Recently Sir William Petty met with a large company of artists who were kind enough to sketch a multitude of portraits for him so that he could decide which sort of portrait he wanted.
Here I present the many faces of Sir William …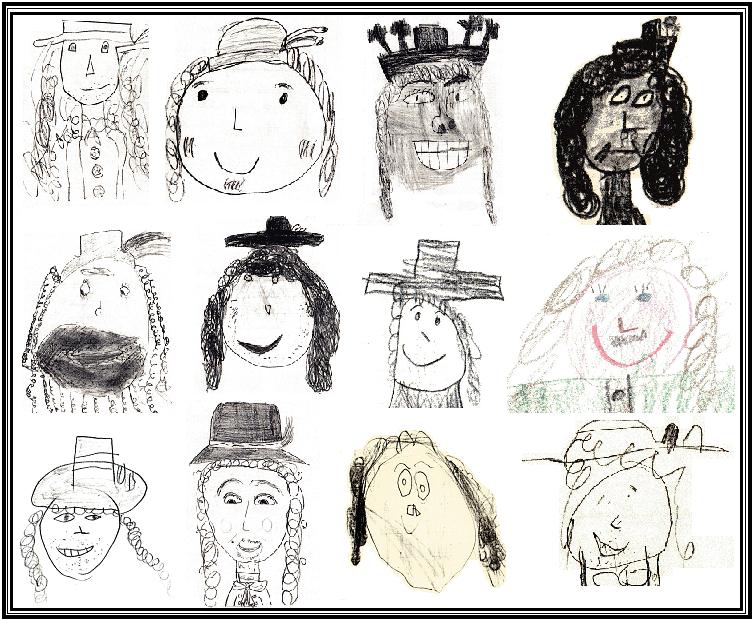 Isn't it interesting how this eye witness of the Great Fire of London looks so different through different witnesses eyes?
Click on the following link to find out more about Sir William Petty and the Great Fire of London.
Next time, some pictures of the raging fire drawn by inspired artists during 'wet play times'.