Oh … it has!
I have, after three weeks of toil (admittedly whilst also going on holiday 'adventure-days' with the kids, a working weekend, a reenactment weekend and even a mid-week summer school day in Staffordshire) finally completed Captain Burwash's new coat.
The buttons were on by 9 am this morning. It is linen-lined wool, with linen and silk thread (the latter for the button holes) and pewter buttons. I am proud of the button holes …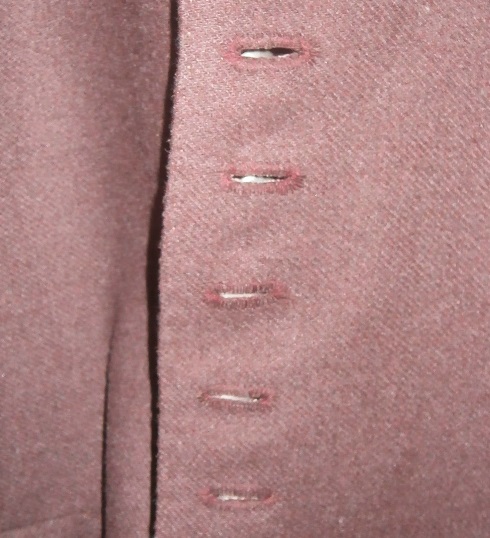 And my functioning pockets …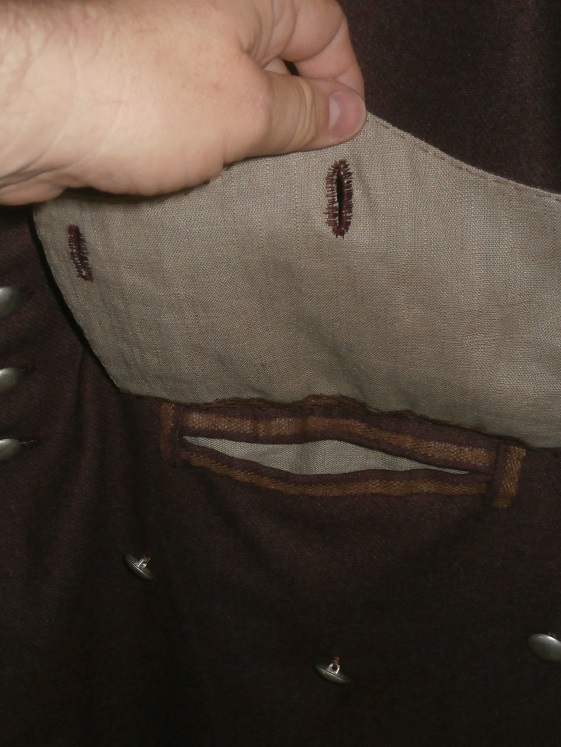 It was inspired by a collection of pictures …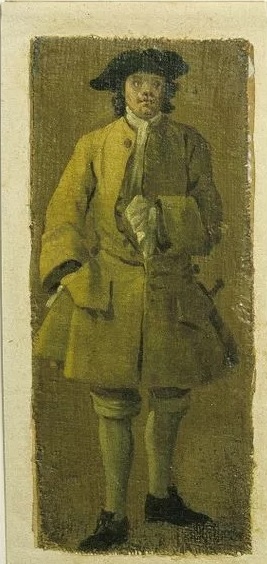 And it seems to fit me well …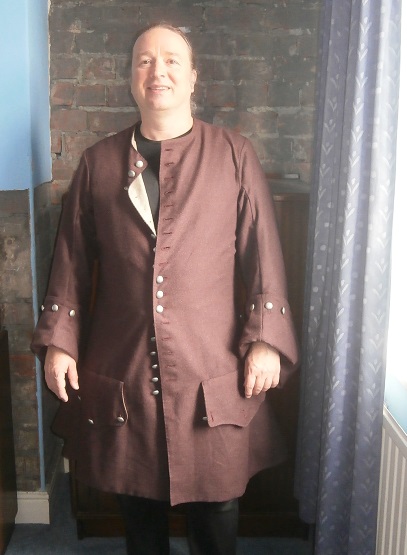 If you want to know more about Captain Burwash, please click here. And if you want him to visit your school, do please get in touch.